Building ecosystems
for meaningful
impact
SDG House Greece brings together a diverse community of innovative doers dedicated to advancing solutions for sustainable development through collaborative learning, best practices sharing, networking and opportunity creation.
To facilitate collaboration and peer learning among individuals and entities who want to "Walk the Talk", develop innovations and accelerate progress on the 17 Sustainable Development Goals of the United Nations.
We create opportunities for cooperation, knowledge sharing and development to innovative individuals, ventures and organisations who want to contribute to positive change.
To grow and connect ecosystems that generate economic and social value by driving sustainable development. We believe in a sustainable, resilient and inclusive future.
The 17 Sustainable
Development Goals
The 2030 Agenda for Sustainable Development, by the United Nations, calls for urgent action in all countries through a global partnership. At the core of the Agenda are the 17 Sustainable Development Goals (SDGs) which recognize that ending poverty and other deprivations must go hand–in–hand with strategies that improve health and education, reduce inequality, and spur economic growth – all while tackling climate change and working to preserve our oceans and forests.
---
01

NO POVERTY

End poverty in all its forms everywhere.

02

ZERO HUNGER

End hunger, achieve food security and improved nutrition and promote sustainable agriculture.

03

GOOD HEALTH AND WELL-BEING

04

QUALITY EDUCATION

05

GENDER EQUALITY

Achieve gender equality and empower all women and girls.

06

CLEAN WATER AND SANITATION

07

AFFORDABLE AND CLEAN ENERGY

Ensure access to affordable, reliable, sustainable and modern energy for all.

08

DECENT WORK AND ECONOMIC GROWTH

09

INDUSTRY, INNOVATION AND INFRASTRUCTURE

Build resilient infrastructure, promote inclusive and sustainable industrialization and foster innovation.

10

REDUCED INEQUALITIES

11

SUSTAINABLE CITIES AND COMMUNITIES

12

RESPONSIBLE CONSUMPTION AND PRODUCTION

Ensure sustainable consumption and production patterns.

13

CLIMATE ACTION

14

LIFE BELOW WATER

Conserve and sustainably use the oceans, seas and marine resources for sustainable development.

15

LIFE ON LAND

16

PEACE, JUSTICE AND STRONG INSTITUTIONS

Promote peaceful and inclusive societies for sustainable development.

17

PARTNERSHIPS FOR THE GOALS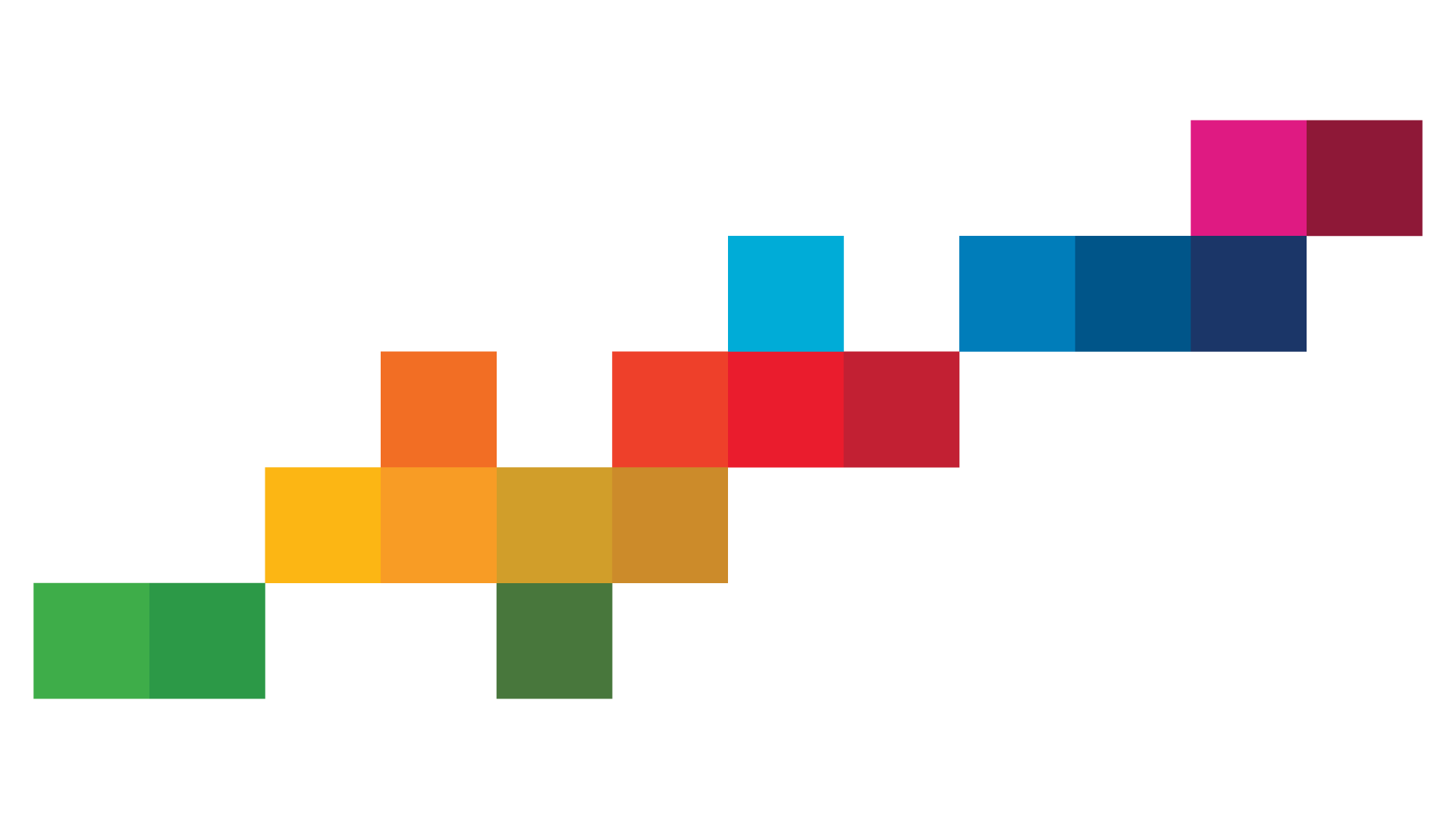 SDG Trainings
We are designing a series of trainings consisting of workshops, meetups and fireside chats to facilitate the exchange of know-how and support the development of sustainable solutions that can be applied  to demanding challenges of today. Follow our social media and sign up to our newsletter to stay up-to-date with future announcements of upcoming activities!
Learn More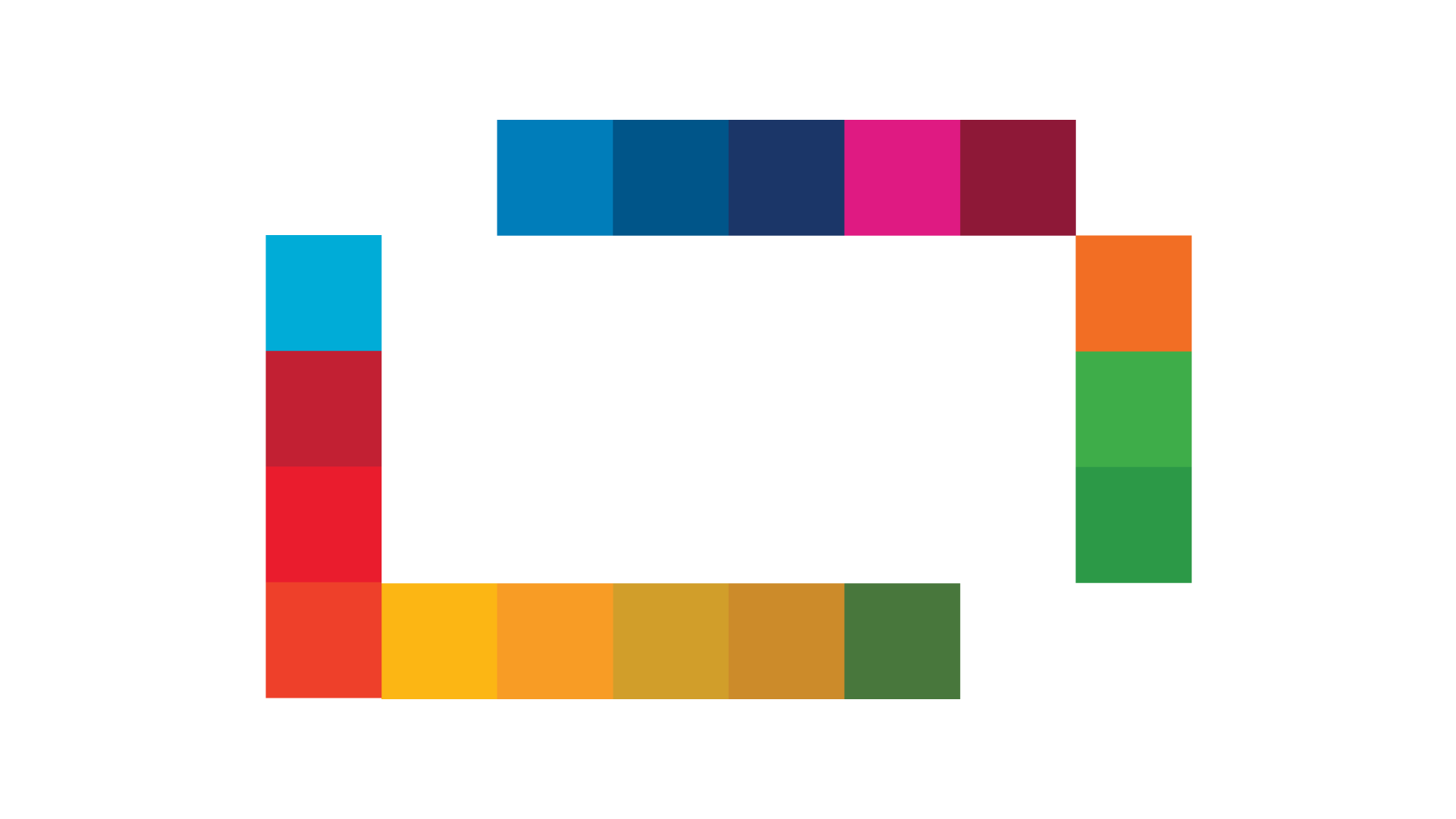 SDG Community
By building on our existing networks of experts and contributing to the formation of new ones, we aim at creating an SDG ecosystem consisting of local, national and international like-minded professionals, ventures and committed individuals who work towards achieving one or more of the 17 SDGs. Want to contribute to this endeavour by sharing your expertise? Then join our network.
Learn More